7 Jun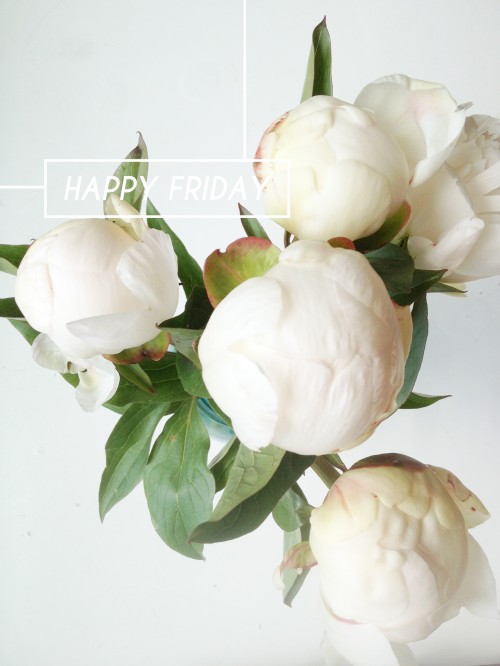 Happy Friday!  Another week come and gone!  Do you have any fun plans for the weekend?  This should be a pretty busy weekend for us since it is our last weekend in Corvallis!  Can you believe it?!  We plan to pack up most of our stuff over the weekend, and get everything ready for our big move to Milwaukee!  We are also planning to go strawberry picking so that we have lots of yummy strawberries to make strawberry-lime daiquiris!  Stay tuned for the recipe next week!
I hope you all have a lovely weekend!  Here are some fun links from around the internet!
I want to make this beautiful table cloth!
Yummy popsicles
This nursery is dreamy!
Cute sun dress by Madewell
In case you missed it:
Here is the fun branding project I have been working on!
New June desktop calendar
Ps. The above picture is of the pretty peonies flowers Jonathan brought home last week!