22 Jul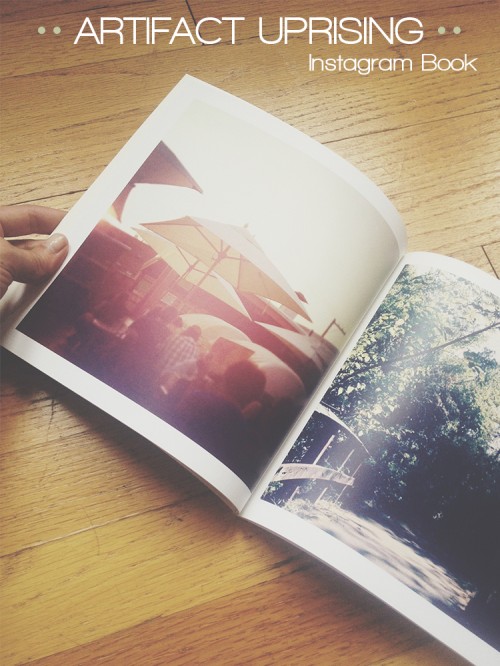 Good morning dear friends!  How was your weekend?  We were busy doing household projects over here.  We did a lot of painting as well as worked on some DIY projects.  I am excited to share them with you soon!   We also had our neighbors over for drinks on Friday night, and it was a blast!  It is really nice to start settling in to our life here in Milwaukee.  People have been so welcoming which has made for a smooth transition.
Today I wanted to share with you an Instagram Book I made for Jonathan through a fabulous company called Artifact Uprising.  I wanted to surprise him with a book of all our fun memories from the last year.  It was a crazy, yet memorable year, and I wanted to have something to remember it by.  I was excited to try Artifact Uprising because I had read a lot of good things about them, and they have a wonderful, easy-to-use website.  They make beautiful, well-made products.  And, I love their simply, clean design!  I would highly recommend them to anyone!  Here are a few pictures from my book!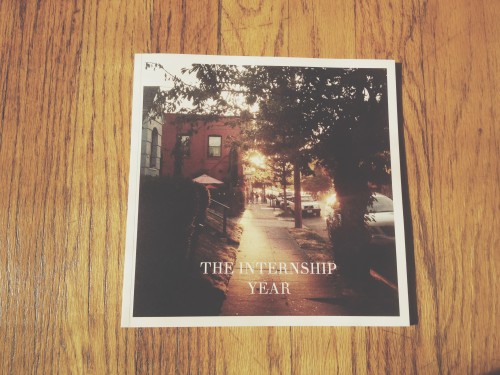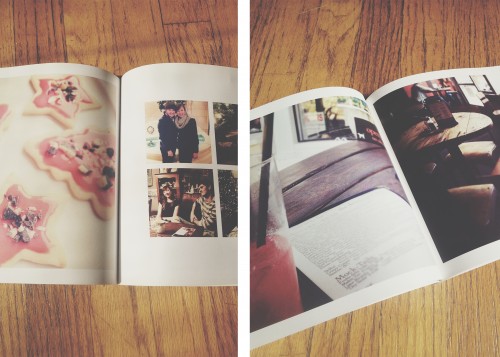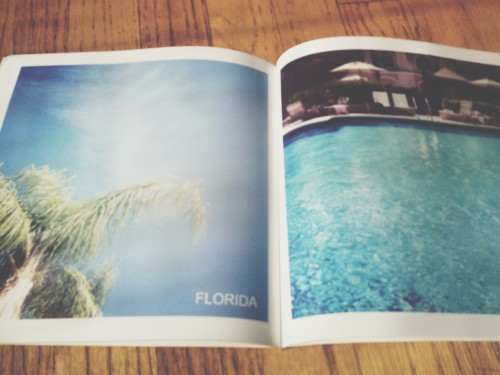 Have a fabulous Monday!