14 Aug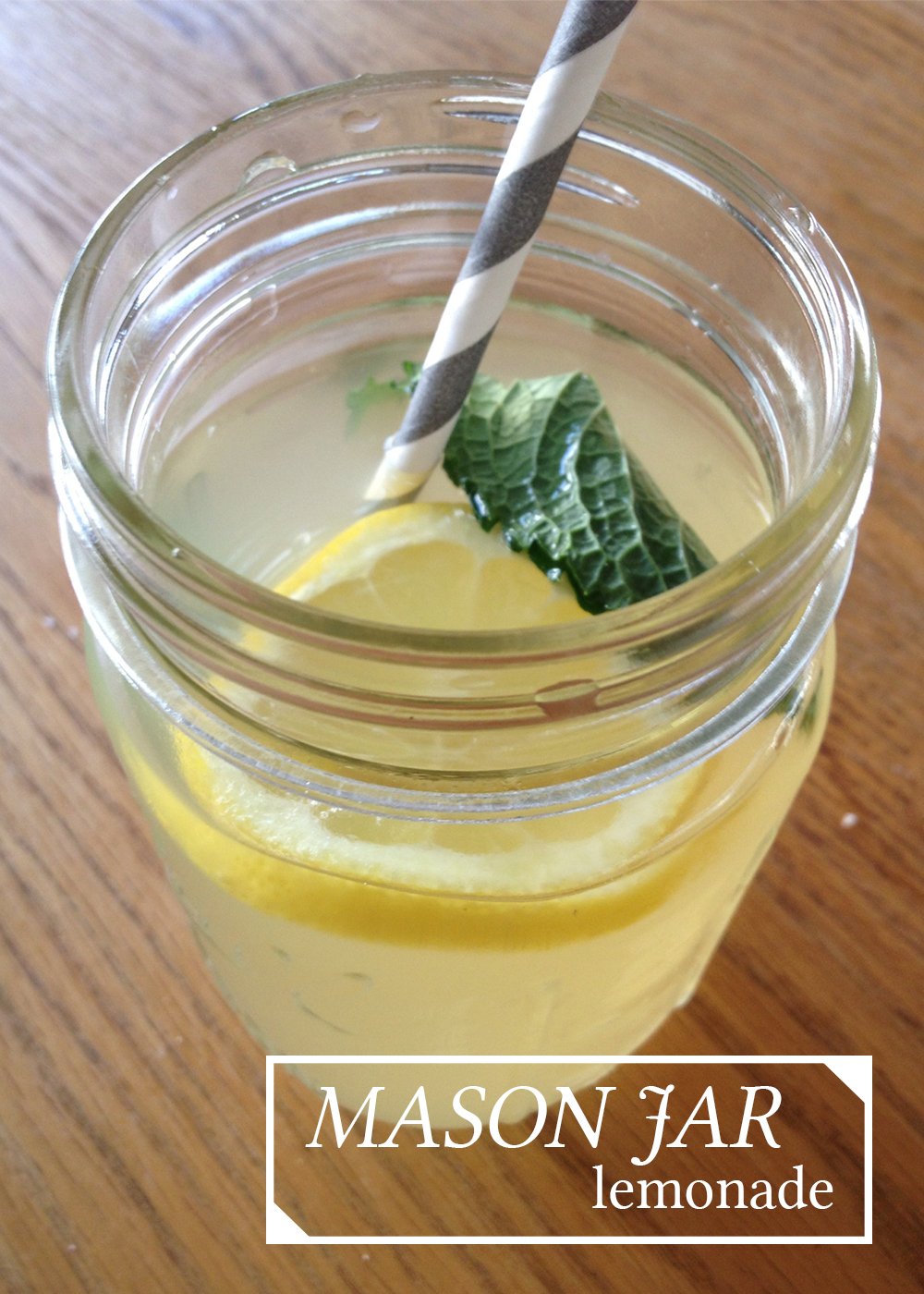 Good morning! I am sorry for my lack of posts the past couple of days, we have been so busy!  But I am making it up to you with a really fun post today!  We went on a fun picnic in the park with our neighbors the other night, and it was our job to bring the drinks.  I thought it would be fun to pre-make lemonade in mason jars since they are so cute and can be sealed shut for easy packing!  Here is what I did!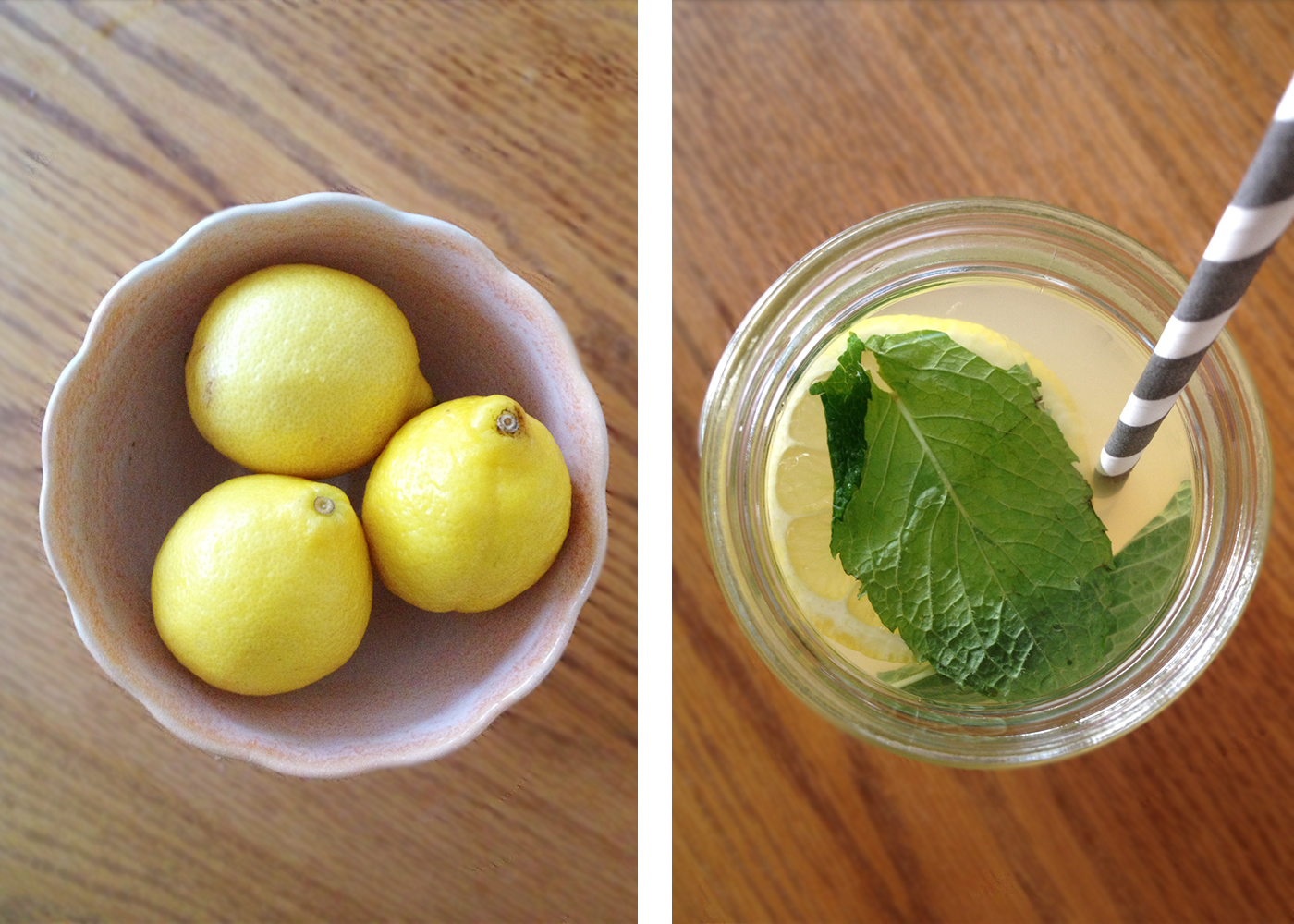 To Make:
– Trader Joes Organic Lemonade
– Slice of Lemon
– Two Mint Leaves
– Mason Jars
– Straws
* We also brought libations to add to the lemonade for if people were interested in having a mixed drink.