12 Sep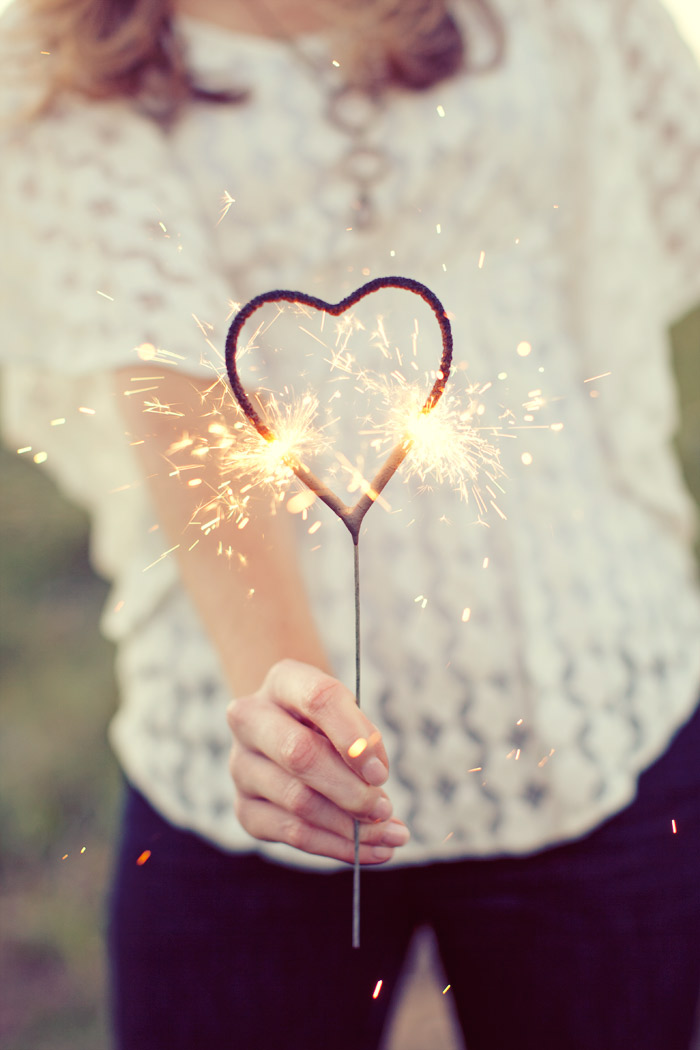 Ok, now for the second piece of exciting news — I accepted a position as the in-house graphic designer for a stationery and paper company this last week!
Life has been quite a whirlwind the past couple weeks, as everything has happened really fast!  I accepted the job one day, and my first day was the next!
The company is called Broadway Paper, and they are located in downtown Milwaukee in the Third Ward.  Broadway Paper is a locally owned paper store that sells beautiful paper products and custom wedding invitations.  I am honored that I get to be a part of this fabulous company!
(image, via)