21 Feb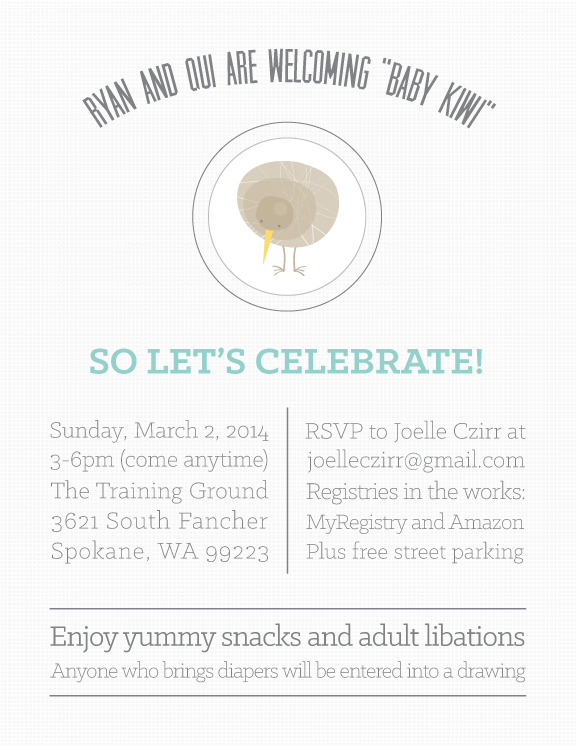 Good morning friends!  And, happy Friday!  I can't tell you how much I am looking forward to the weekend!  One reason I am especially excited is because of a recent discover I made.  I don't know if any of you have heard of the Milwaukee Domes, but they are seriously fabulous.  They are these three huge domes and inside each one is a different conservatory climate: tropical, desert, and rotating dome.  This winter my favorite is the tropical dome because it feel so tropical.  When you walk inside you are instantly transported to a warm, tropical land where birds are chirping and there is beautiful plant life everywhere. I have know about the domes for awhile but my recent discovery is that they host a winter farmers market every Saturday and admission is free!  Tomorrow I plan to get there right when it opens, buy some coffee and sit in the tropical dome and read.  I am so excited!
Today I also wanted to share with you a recent project I have been working on.  The above image is a baby shower invite I designed for a friend.  It is a co-ed shower so we wanted to keep it simple and incorporate neutral tones.  Here is the final product.
Have a great weekend!