23 Jul
Lately I have been thinking a lot about our baby girl's nursery.  I assume this is a natural part of the pregnancy nesting process.  Because we rent we can't do any major changes to the room but it is still fun to think of creative ways to jazz up the new nursery.  I have found that I am really drawn to very simply, natural design.  I really like rooms that are all white or have a light brown wood accent and maybe a small pop of color.  Here are a few nurseries I have been crushing on lately.
via the animal print shop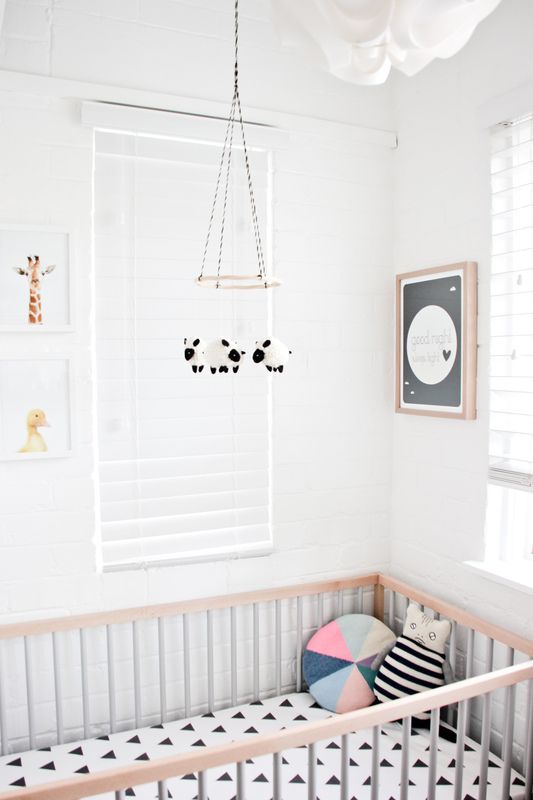 via erin michael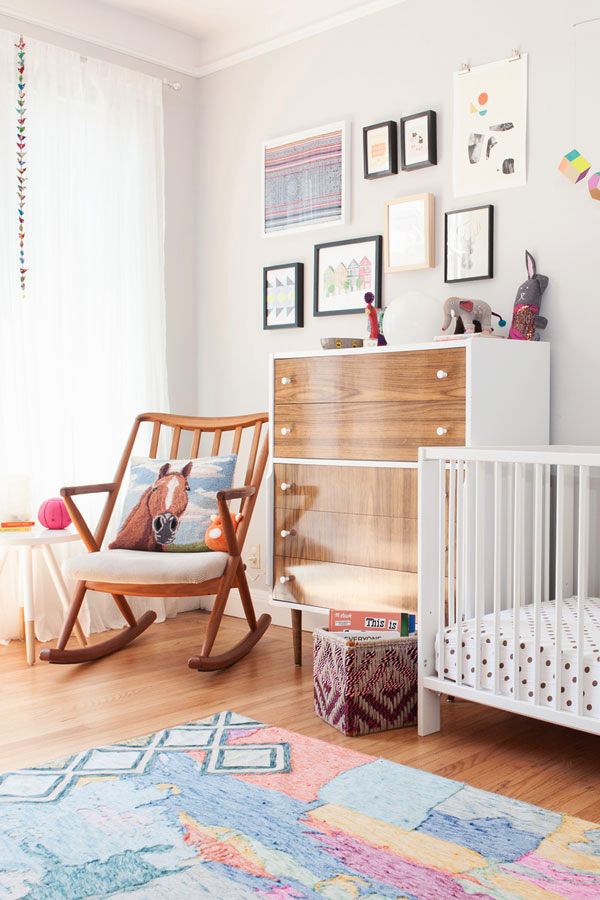 via fashion loves people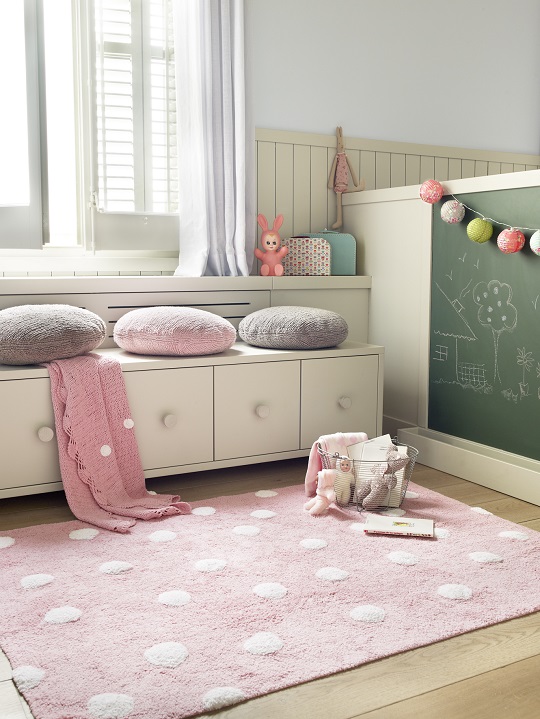 via mami decora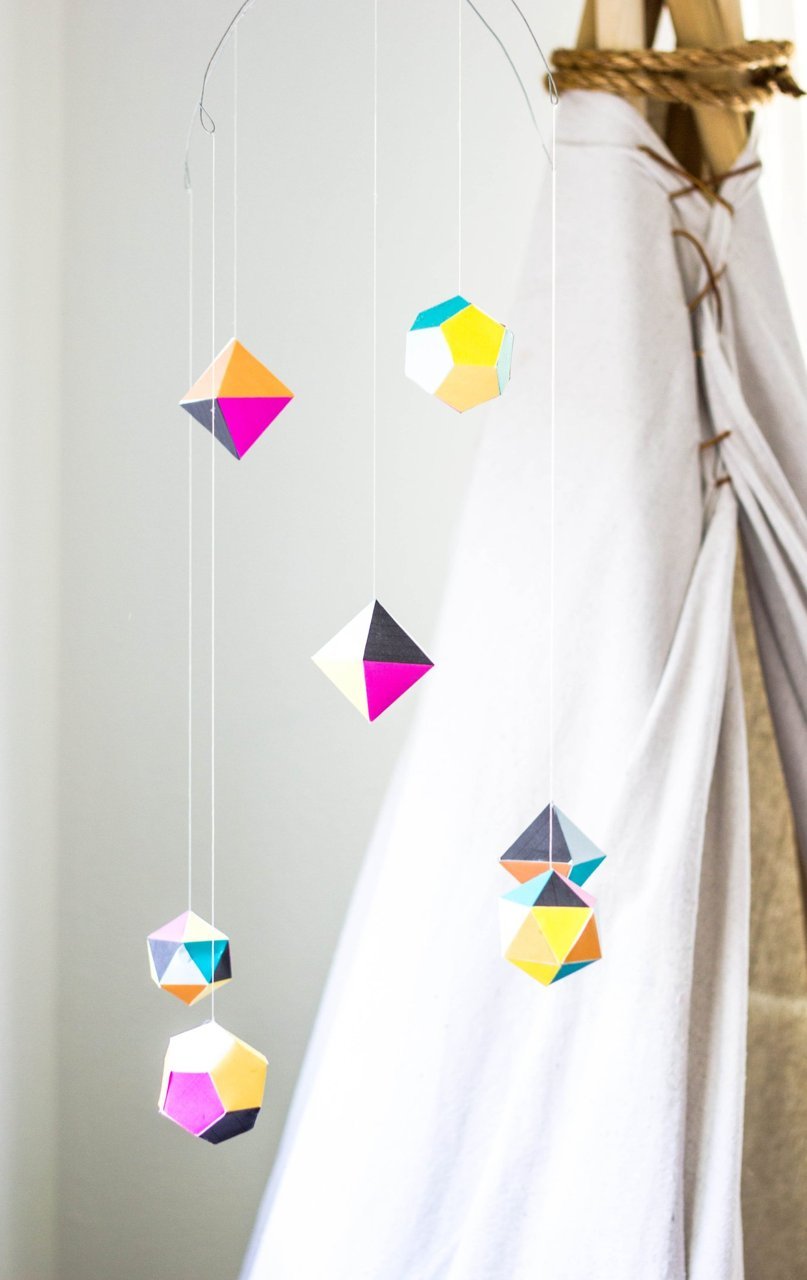 via apartment therapy
One thing I know I want to do is make a cute mobile like the one above.  Isn't it fabulous?!
Have a wonderful day!