2 Oct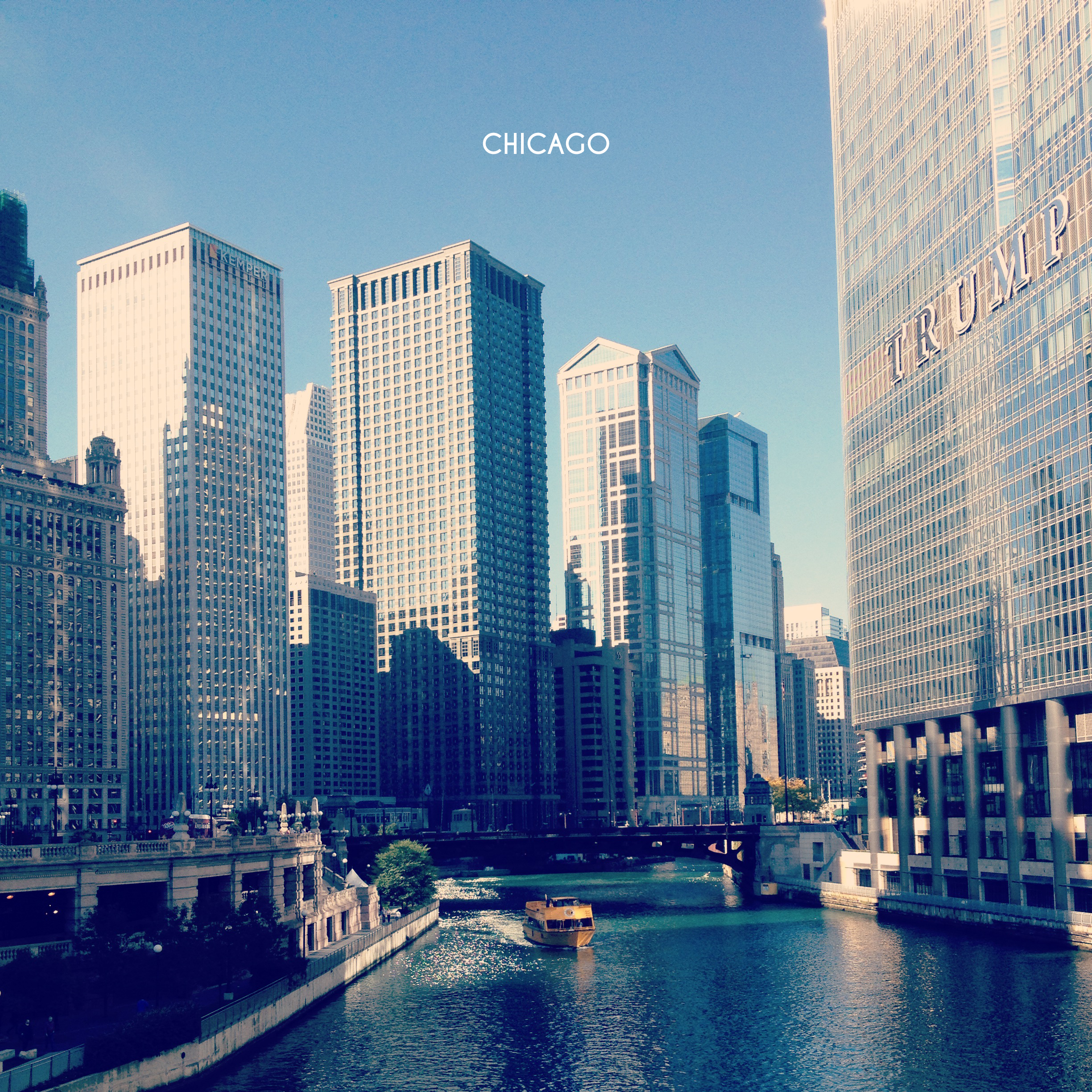 Hello!  I am sorry it has been so long since I have posted here!  I can honestly say I have missed keeping this place up-to-date.  I am hoping to get back in the swing of things here on the blog and post more regularly.
Today I wanted to share a picture from our Chicago trip last week.  Let me just say, Chicago is absolutely amazing!  I will never get tired of visiting this wonderful city!  One of my favorite things about living in Milwaukee is that we are a 90 minute train ride from downtown Chicago.  We can just jump on the Amtrak for $21 and be in Chicago in an hour and a half!  It is wonderful!  The Amtrak is also a really comfortable ride with free wi-fi and fun scenery.  Growing up in Washington, riding the train somewhere just wasn't really an option (or at least not a very good option) so I hope to take advantage of this great resource as much as I can!
Once is Chicago, we spent time eating at some fabulous restaurants, explored the city, bought some cute baby clothes along the Magnificent Mile, and walked around the Navy Pier.  Because I am pregnant we had to take it pretty slow but it was still a wonderful time!  I can't wait to go back!