24 Oct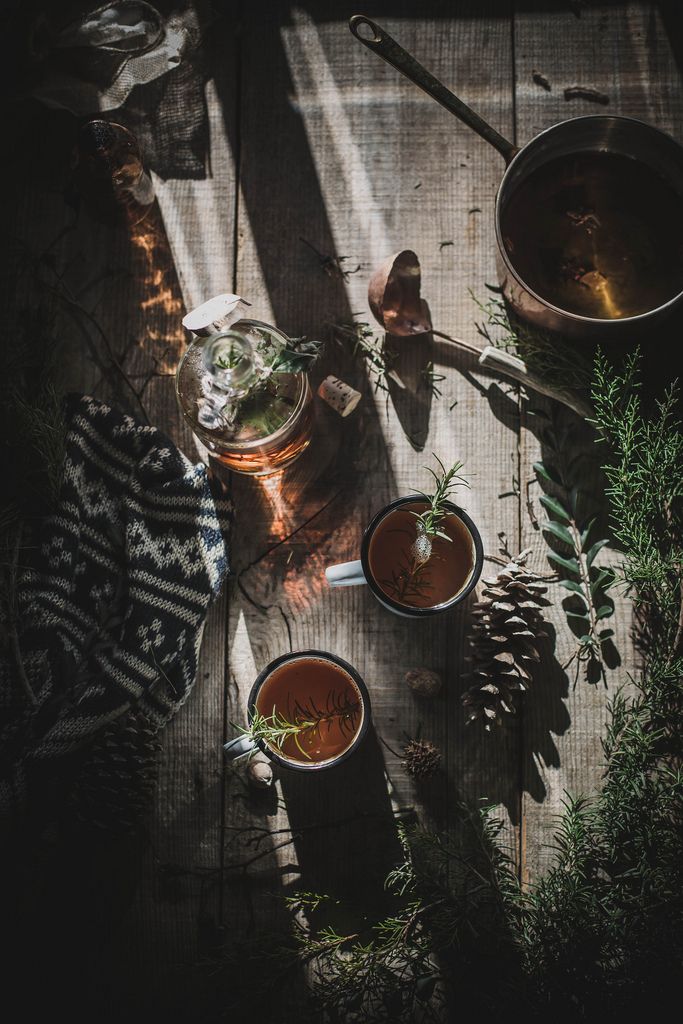 Happy Friday!  Another week come and gone, and I can't believe how quickly my due date is approaching!  November 4th will be here before I know it!
Jonathan and I have a long list of things we want to try to accomplish this weekend before our sweet little baby gets here.  Some things on the list are projects and others are fun activities and dates to do together before we are a family of three!
Here are a few fun links from around the web:
great dating tip
beautiful desktop wallpaper downloads
i really like these simple diy halloween favor bags
isn't this maternity dress cute?!
sweet and simply nursery
image via