13 Jan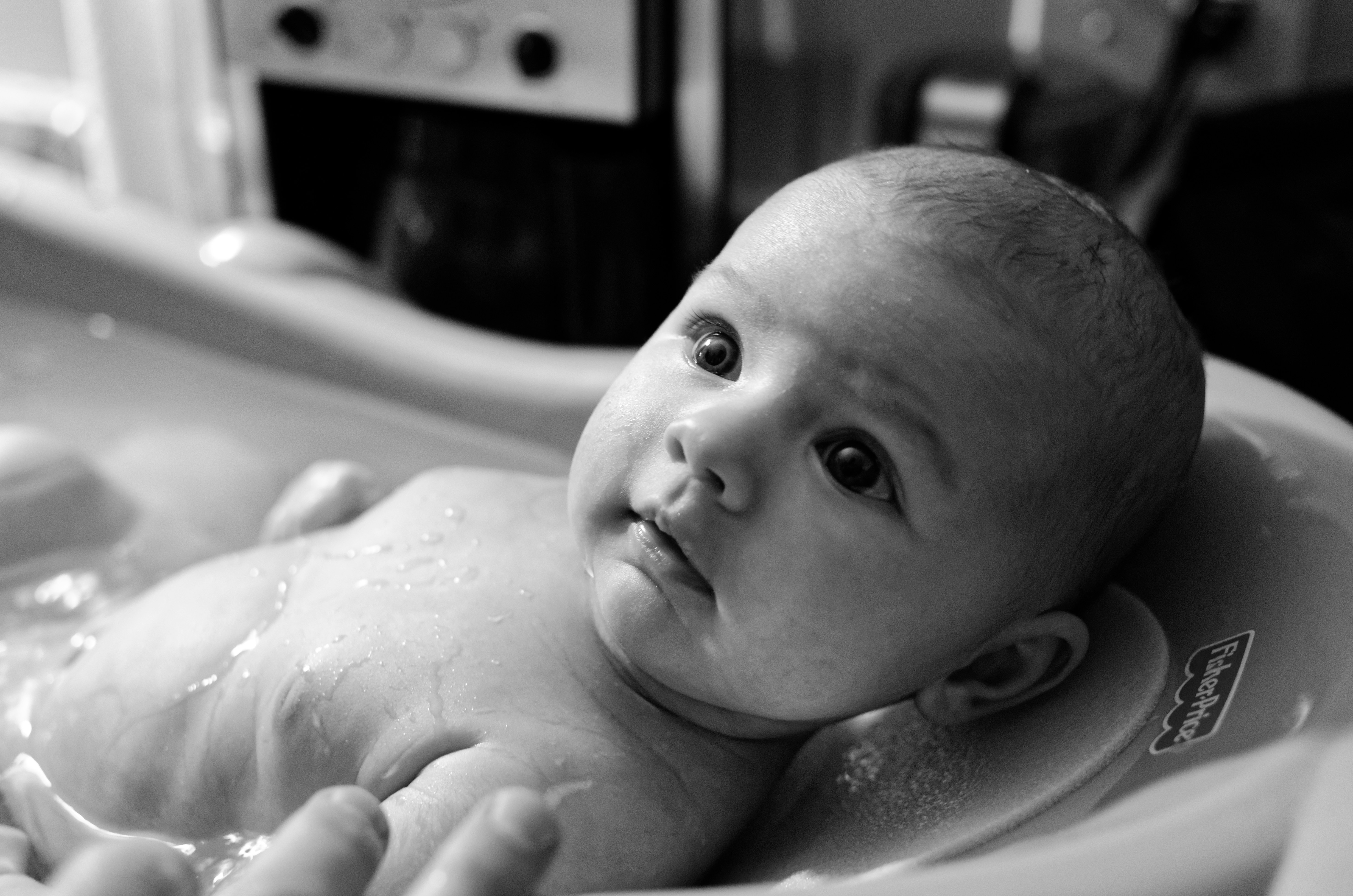 Happy Tuesday friends!  Today I wanted to share a few photos of Ruby's bath time.  Bath time is Ruby's favorite time.  No matter what mood she is in, if we draw her a bath she is one happy girl.  We try to make the environment as calm and serene as possible because bath time also means bedtime.  Our nightly routine is to give Ruby a bath, followed by getting a massage (aka getting covered in head to toe lotion) and then nursing and sleep.  She loves it.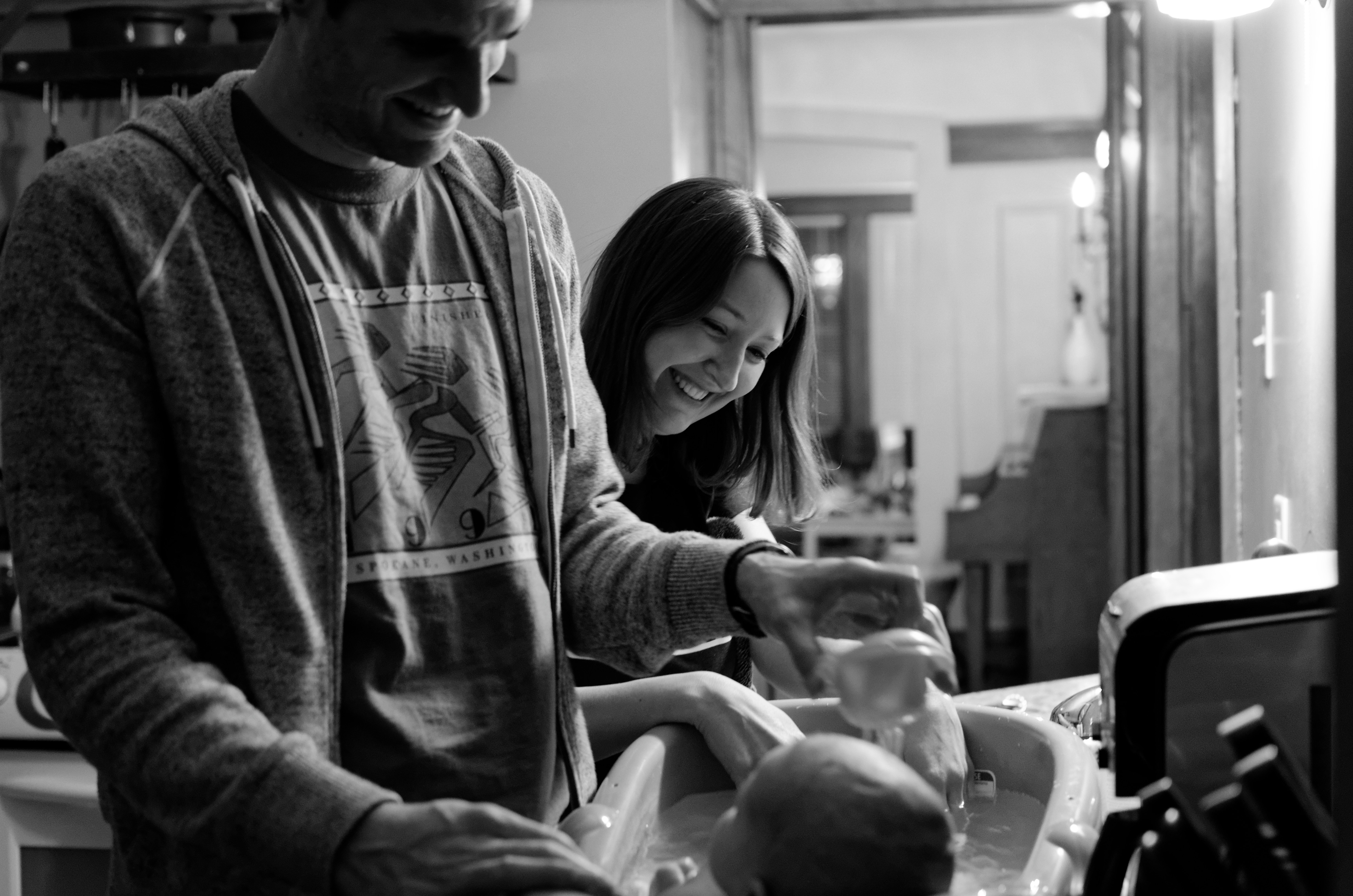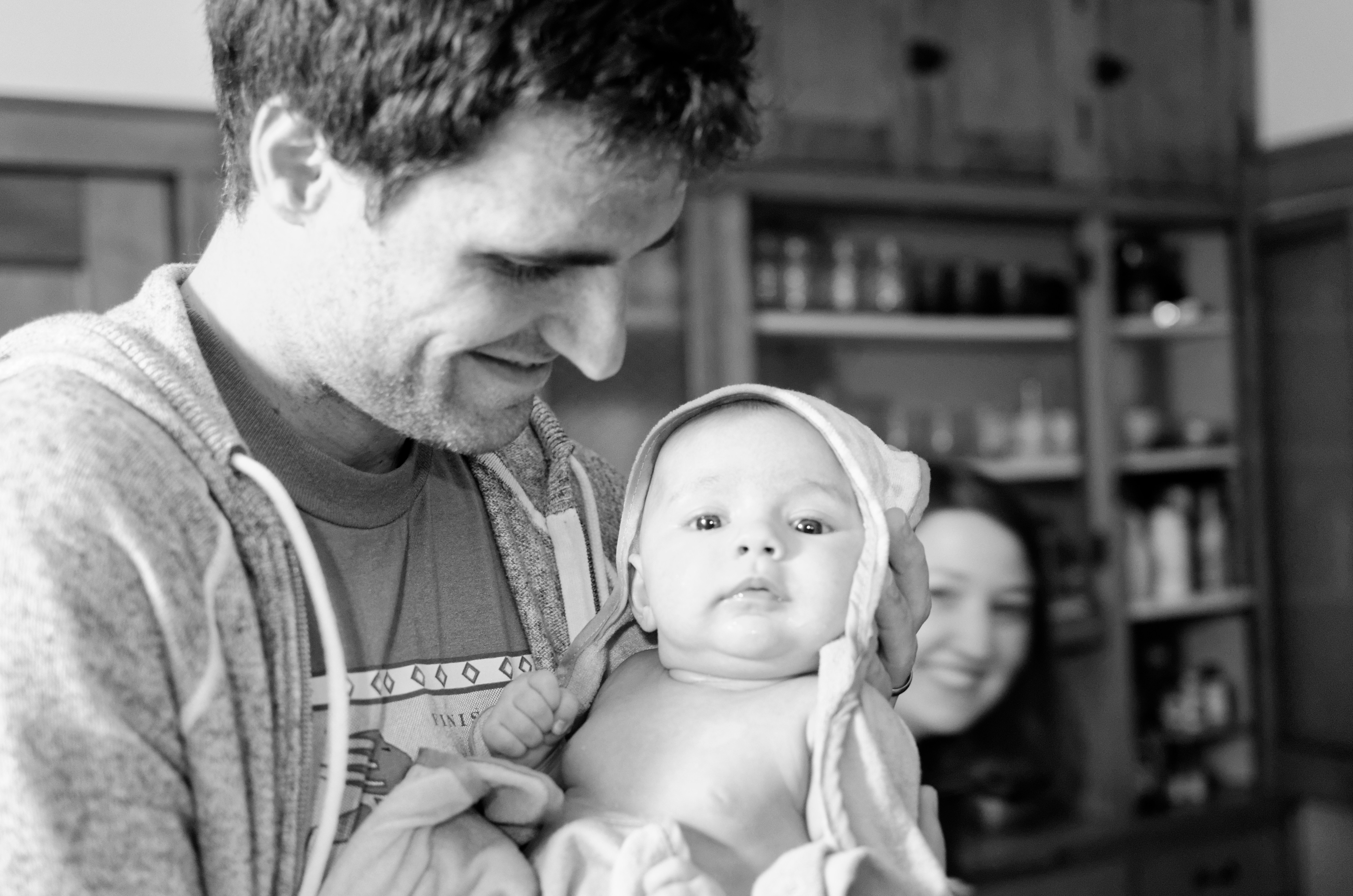 Our friend stopped by to snap a few photos of our family time and I am so happy he did!  What a great memory to capture!
Ps. Did you notice the tiny design refresh I did on the blog?  I decided to change things up a bit and update my logo/design color.  What do you think?
Photos by Shrikant Tele