28 Jan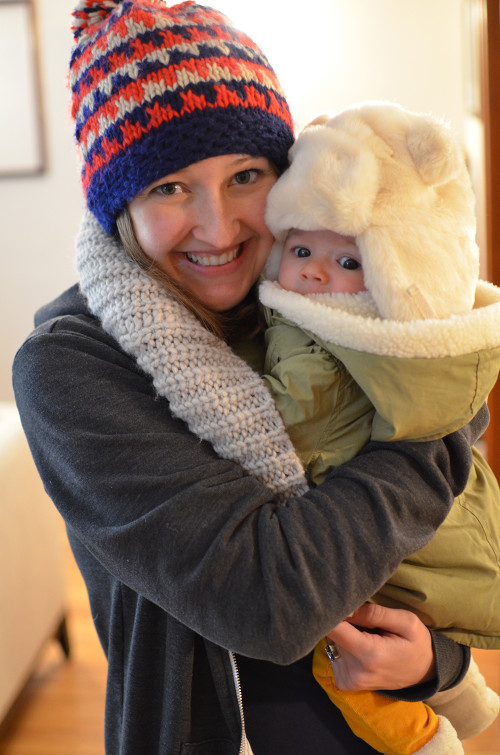 Hi friends!  Taking a quick breather from the world of motherhood!  I wanted to show you this cute picture our friend took of Ruby and I.  That hat!  I. can't. handle. it!
Life has been kinda busy for us lately as Jonathan's parents came to visit us the other weekend, and then my grandma and great aunt came after they left.  It was so fun having family visit us and help out with Ruby.  We had so much fun with everyone, and wish they could stay forever!
This week is especially crazy too as Jonathan is on call all week and then we fly to Florida this weekend.  I am very excited to get out of town for a week and see the sunshine.  And, you should see the cute swimsuits I have for Ruby.  It may be too much cute that I won't even be able to handle it!
Have a great Wednesday!