13 Feb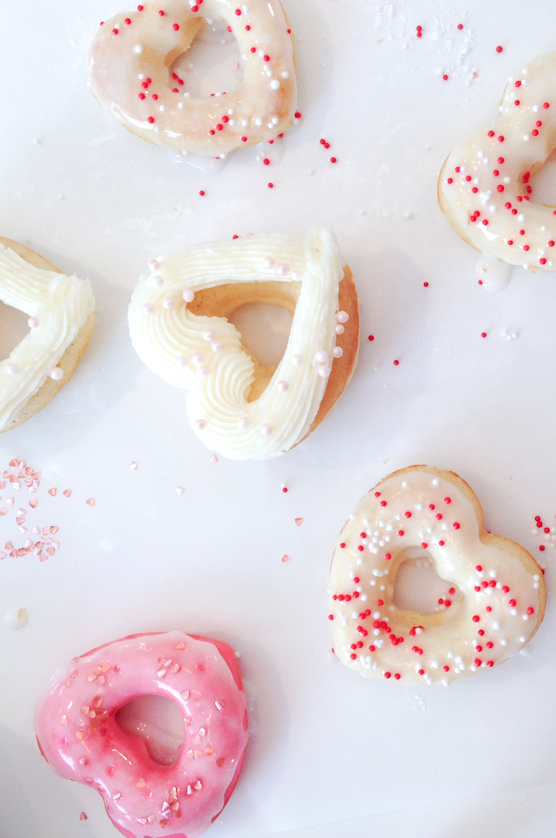 Happy Friday friends!  Have any fun things planned for Valentine's Day?  I plan to make some of these yummy donuts this weekend, and celebrate with my little family.  I hope you all have a wonderful weekend!
Here are a few fun links from around the web:
What a fun party.
A trick to avoiding small talk.
Fun candy-free valentines.
Some tips for helping your baby sleep.
I am digging this lipstick color.
(image via)