20 Feb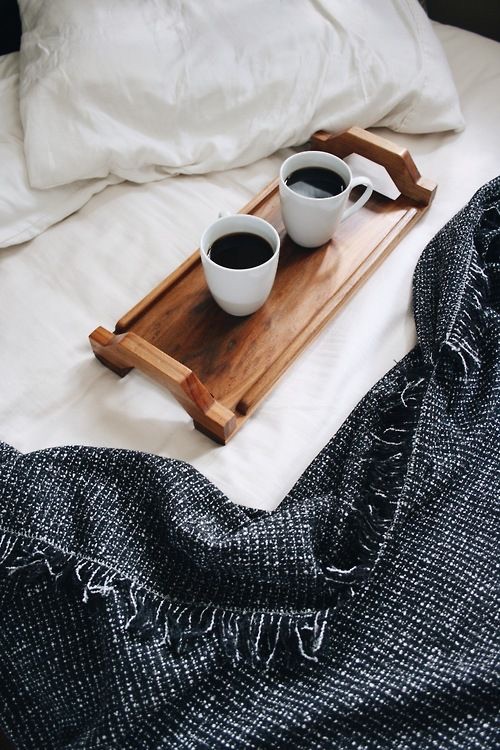 Happy Friday friends! Any fun plays for the weekend? Ruby has had a rough time sleeping lately so I will probably be tucked in a warm blanket drinking lots of coffee!
Here are some fun links from around the web:
How to do anything.
I just got a Dutch Oven for my birthday so Ruby and I are going to make this bread recipe today.
How to dress the bump for expecting mothers.
This cocktail looks tasty.
Great tip for having a dinner party with kids.
(image via)