26 Feb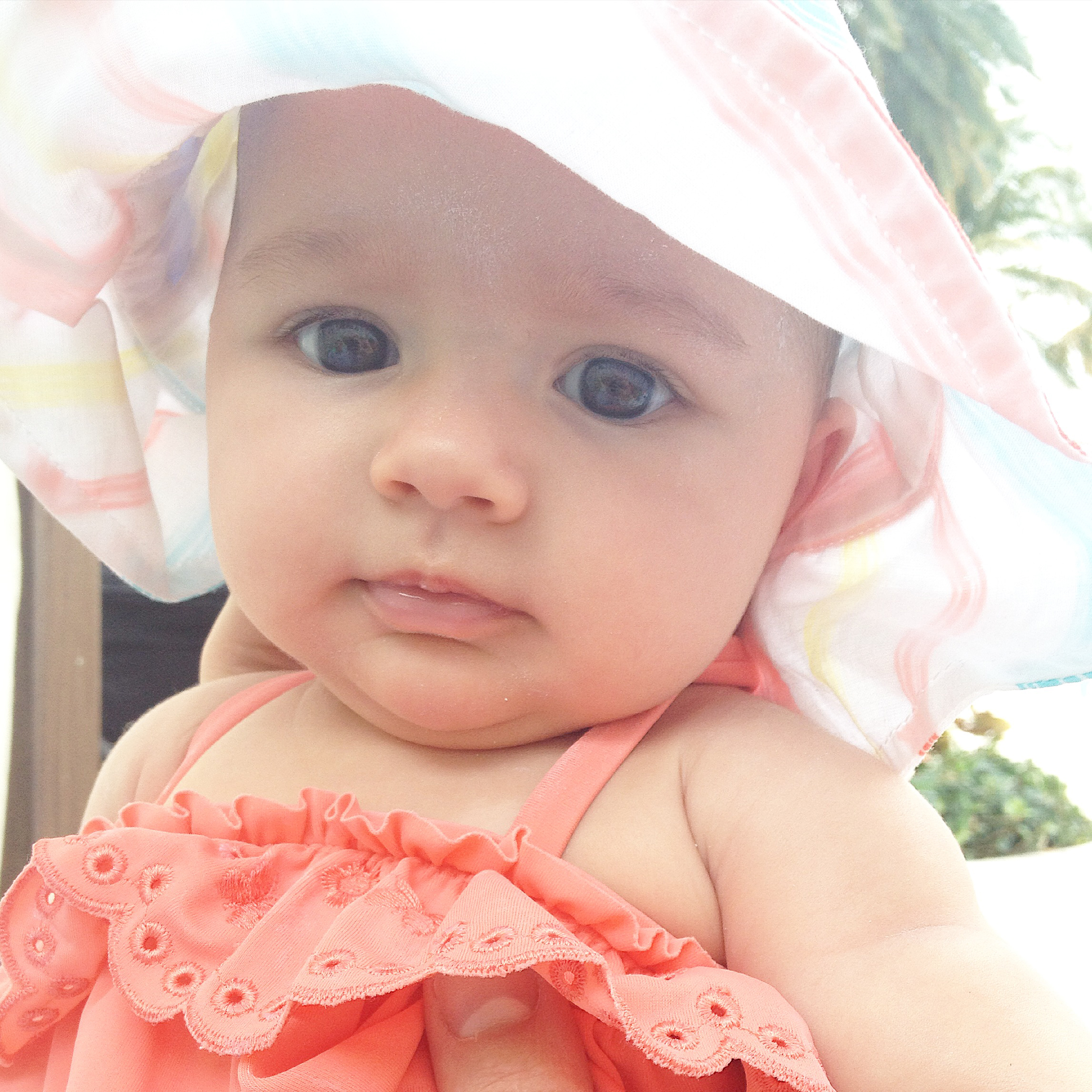 Good afternoon!  This week has been little crazy but I thought I would check in and post a few instagram pictures from our Florida vacation.  We had so. much. fun!  I was pretty nervous for the airplane ride with Ruby but it ended up going pretty well.  The flight to Florida started a little rocky but once we were in the air things went pretty well, and the flight attendants even gave us a free drink!  Here are a few of the photos from our trip!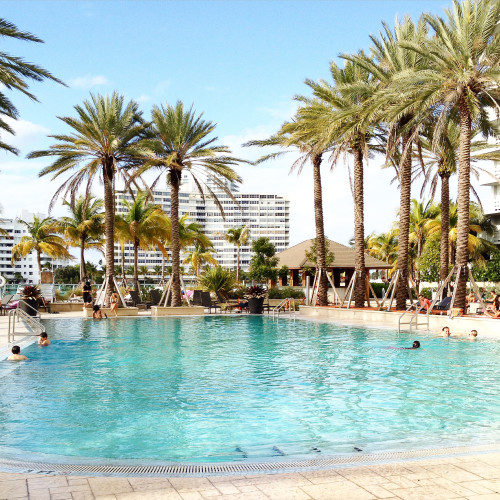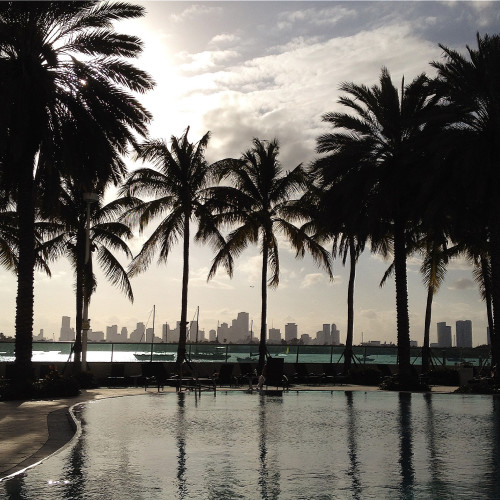 We rented a town house through airbnb and it worked out really well with Ruby.  We had our own space but also access to the attached condo's amenities.  There were two pools and hot tubs and it sat right on Miami Bay.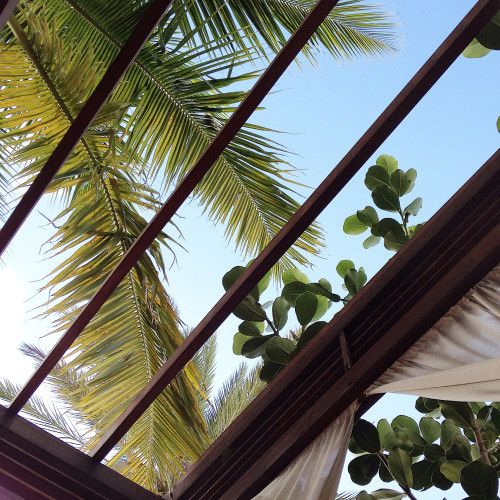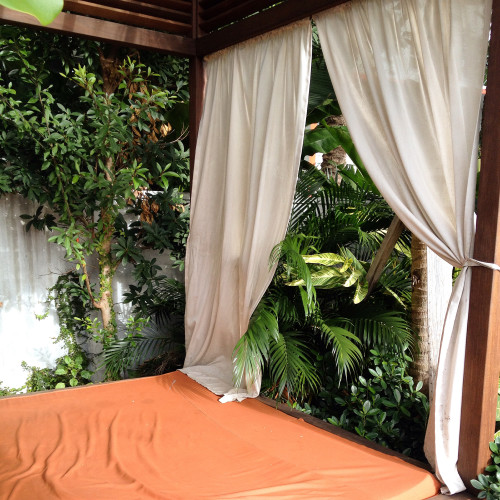 My favorite past time was taking drinks and snacks to the cabanas and just camping out for hours.  We took our bassinet attachment to our stroller and Ruby would just nap right there.  It was heaven.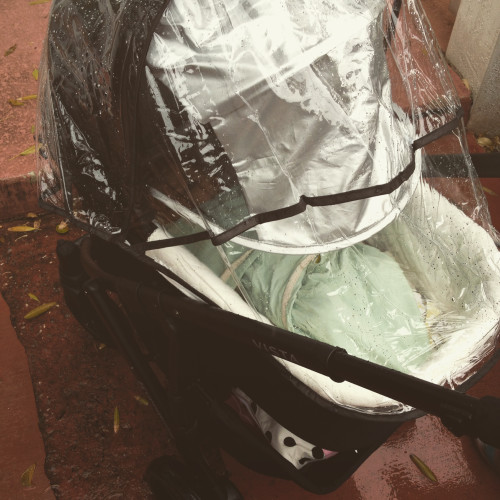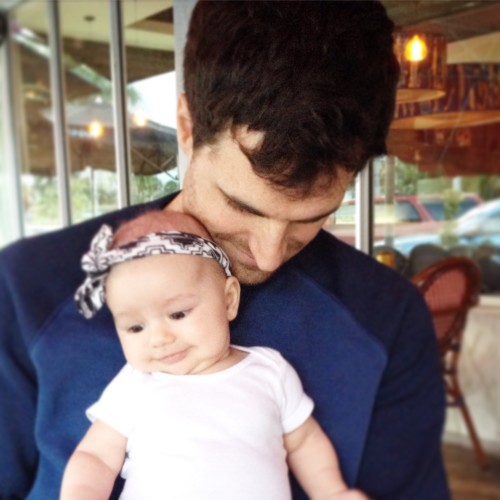 Our other favorite thing to do was walk.  It is so cold in Wisconsin right now so we never get to take Ruby on walks.  It was fun to walk along the bay or walk to a restaurant because everything was close by.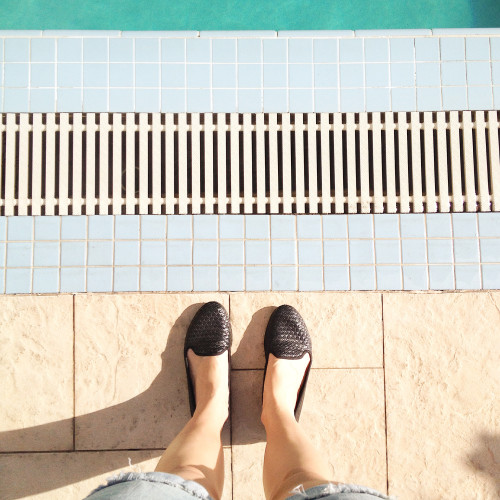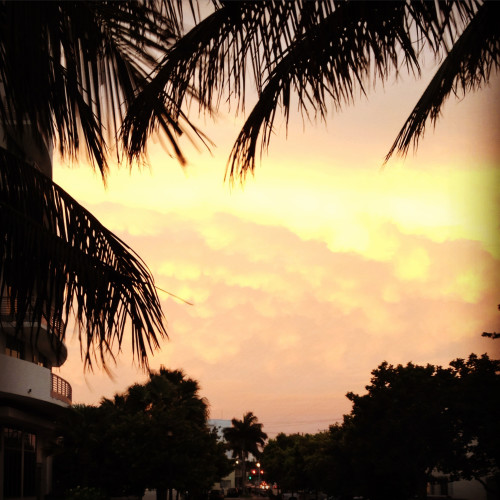 We already want to go back again!