27 Feb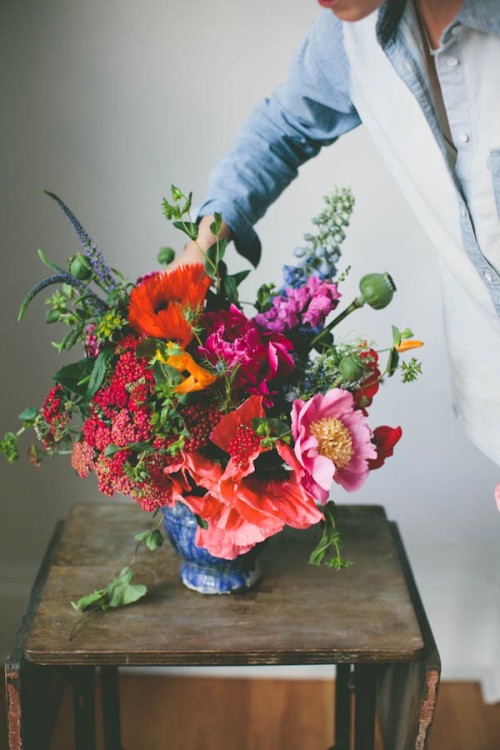 Happy Friday! I am so happy it is almost the weekend! Do you have any fun plans? Ours will be pretty busy because Jonathan is on call, but Ruby and I plan to get out a little and make a trip to the domes.
Here are some fun links from around the web:
How to worry less.
I'm craving these for breakfast.
Cute and comfy pajamas.
I want to stay in this treehouse in Atlanta!
I really want to make these.
(image, via)