29 May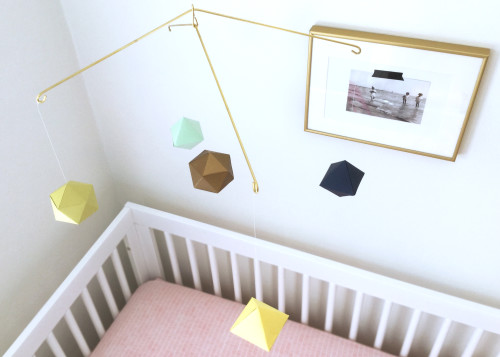 You guys!  I am so excited to show you the project I have been working on!  Remember that sneak peek post awhile back, well this is the final product to that project!  I am now selling custom geometric baby mobiles.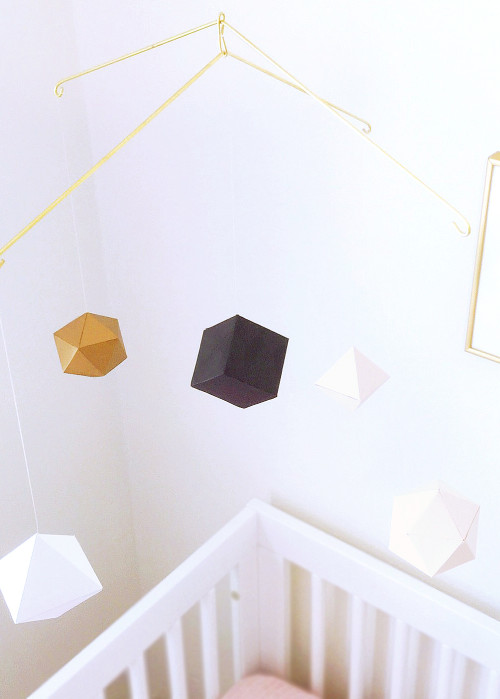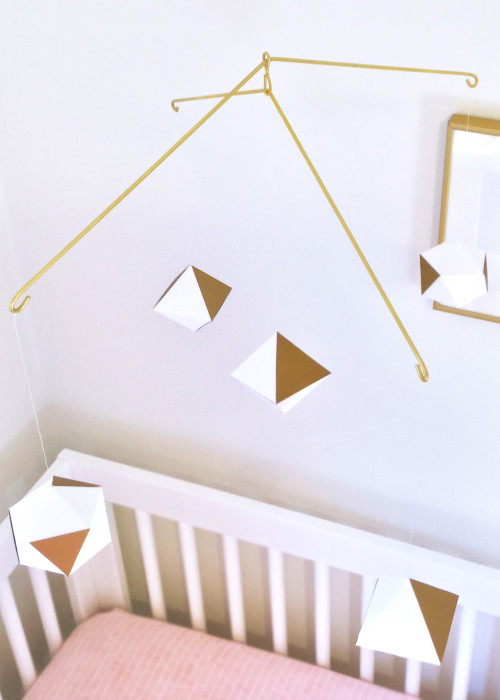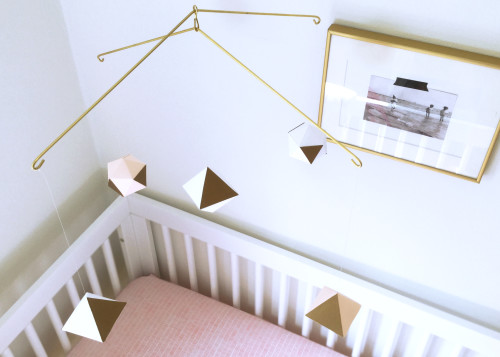 When I was getting Ruby's room together before she was born, I had this idea in my head of the mobile I wanted to hang over her crib, but just couldn't find the right one.  So I decided to make it myself.  Each mobile is made by hand with local materials. They each feature a fun gold frame and custom geometric shapes.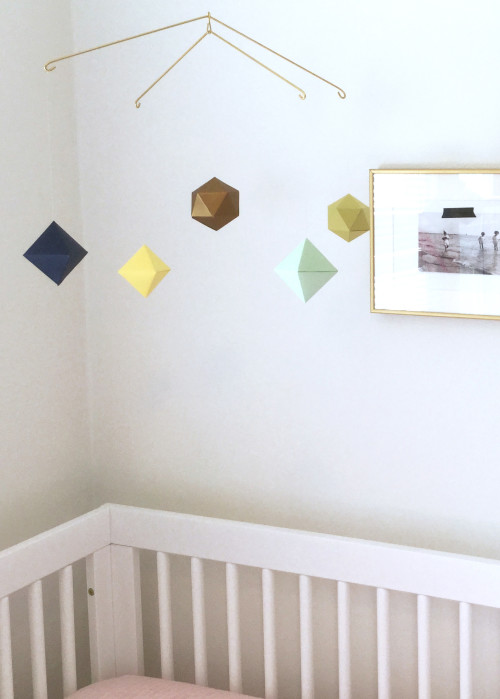 I have designed a few mobiles that I have listed on etsy, and there is also an option to choose your own colors to create a custom mobile to fit the exact colors of your nursery.  Below are the color options I have available.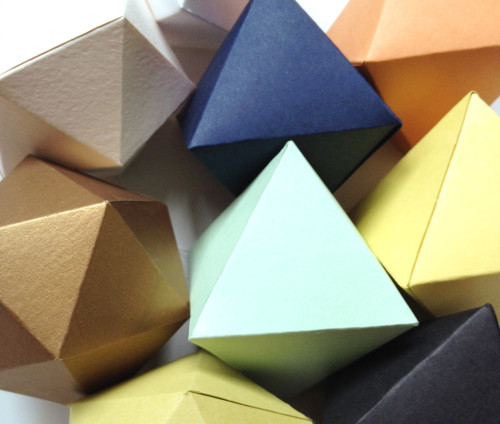 To see all the mobiles I am selling check out my etsy store here. I have added a link to my shop on the top right menu of my blog, and that link will take you straight to the mobiles as well.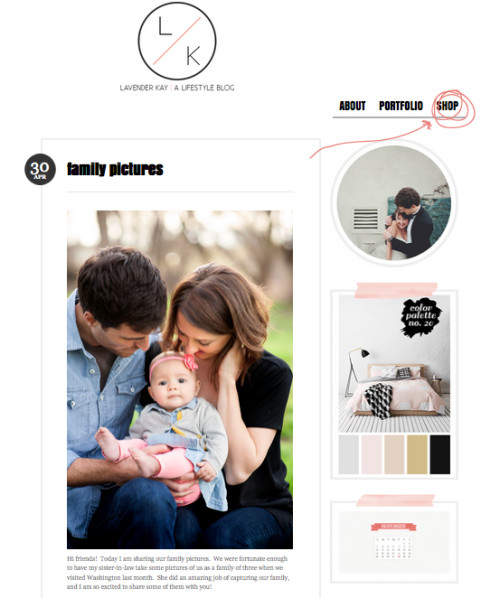 If you have any questions about the mobiles feel free to email me at michele@lavenderkay.com or send me a message through etsy.