30 Aug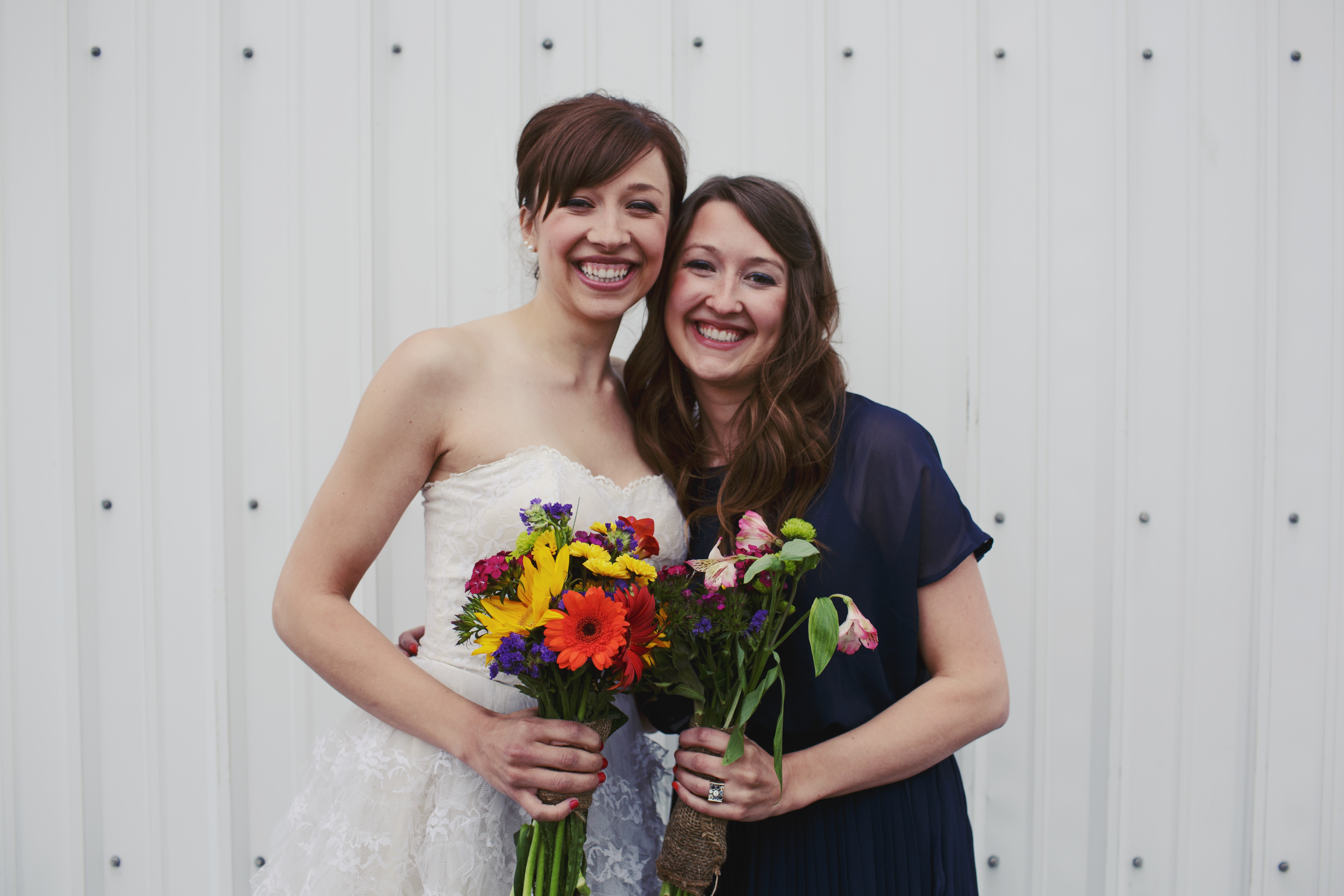 You guys!  I am so excited for this weekend I can barely stand it!  My sister is coming to Milwaukee tomorrow!  I haven't seen her since we moved, and this is probably the longest we've gone without seeing each other!
Jonathan and I have so many fun things planned for the weekend!  We can't wait to show her all the awesomeness that is Milwaukee!  We are picking her up from the airport tomorrow, and we plan to head straight to the beach for a picnic!  I will update you next week on all our fun adventures!  Ps. The above picture was from Holly's wedding, and the photo was taken by fabulous Ben Blood.
Here are a few links from around the web:
Great tips for exploring L.A.
DIY wedding dress!
Interesting read on London and U.S.
I really want this cookbook
Love this modern font