6 Jun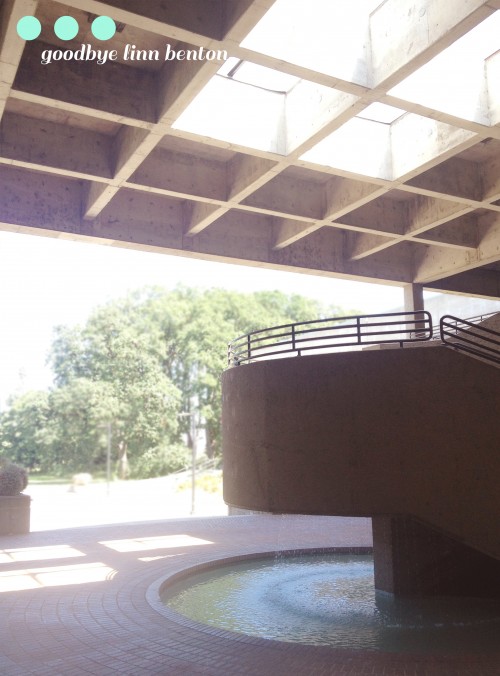 It is time to say farewell to my graphic design program.  Yesterday was my last day of school, and I am so grateful for my time there.  It is funny how when we moved to Oregon I had no idea what this year would hold for me!  Then came along the graphic design program, and totally changed everything!  I owe a lot to the program, and I will miss all the people I met while I was there.
This has been one wild year!  I am excited for the next exciting chapter of our life, but I am still feeling sentimental about this all coming to a close.  Although we never really felt settled in Corvallis, it was still our home for a year, and there are things I am going to miss.  Jonathan and I both agreed, one thing we are definitely going to miss is being so close to the Oregon Coast!  We have made so many wonderful memories there!  But lucky for me, I will be trading the Oregon Coast for the Great Lakes, so I can't complain too much!  There are also small things I will miss like my favorite running trail and the market by our apartment.
As I am starting to say goodbye to people and places here, I am also reminded of all the new people and places I will discover in Milwaukee.  And, this is a thought I must hold onto as I prepare for our next transition.  Although it is sad to say goodbye, it is also exciting to welcome the new things this next year will bring.  So cheers to this crazy year, and cheers to new adventures!