13 Jun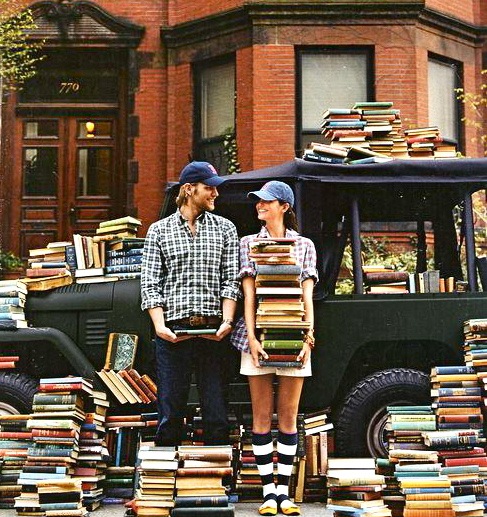 You guys! Today is moving day! It is so crazy that this day is finally here! The moving truck comes this afternoon, and I am spending the morning finishing all the little last minute things so we are ready to go! Today will be a race to the finish because we will pack up the car, oversee the movers, go to Jonathan's graduation and then head to Kennewick! We aren't going to get in until super later, but we figured that was better than sleeping on the floor!
I am packing up my computer today so I am going to have to take a little vacation from blogging until we make it to Milwaukee. But I will be back, I promise! And, I'll update you on all the crazy adventures we had along the way!
Have a wonderful day!
(image/via)