9 Nov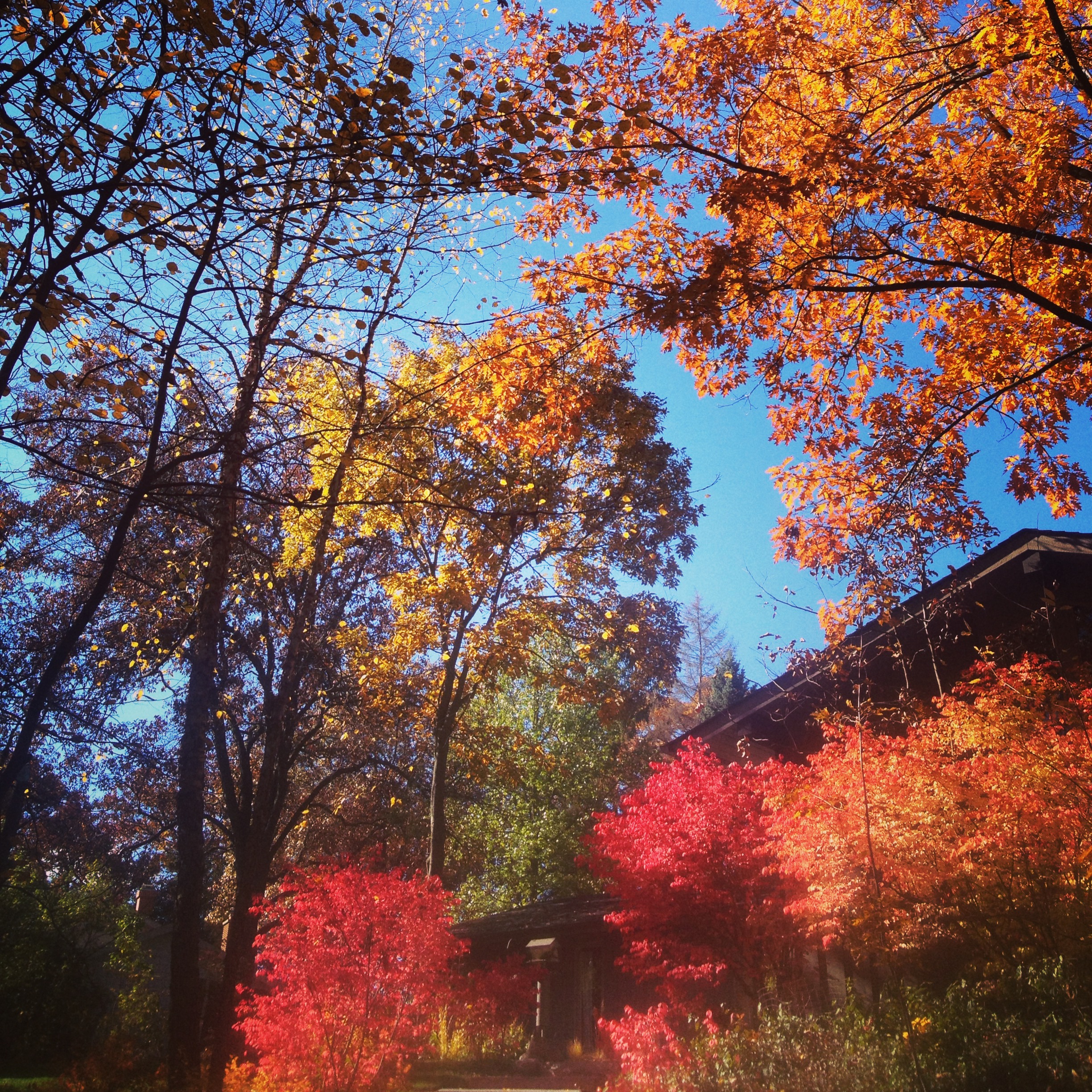 Hello!  And, happy Saturday!  This Saturday is especially wonderful because it is the first Saturday that I don't have to work in a really long time.  I plan to relax, do a little shopping, and work on a fun DIY project I have been wanting to do for awhile.
Also, I wanted to share a couple pictures with you from last weekend.  The above picture is a photo I took while we where in Crystal Lake, Illinois.  We drove there to visit Jonathan's great Aunt and Uncle, and we had so much fun!  They cooked us so much yummy food, and we played games and talked late into the night.  It was wonderful!  I cherish the time we had there, and really appreciated them inviting us to visit!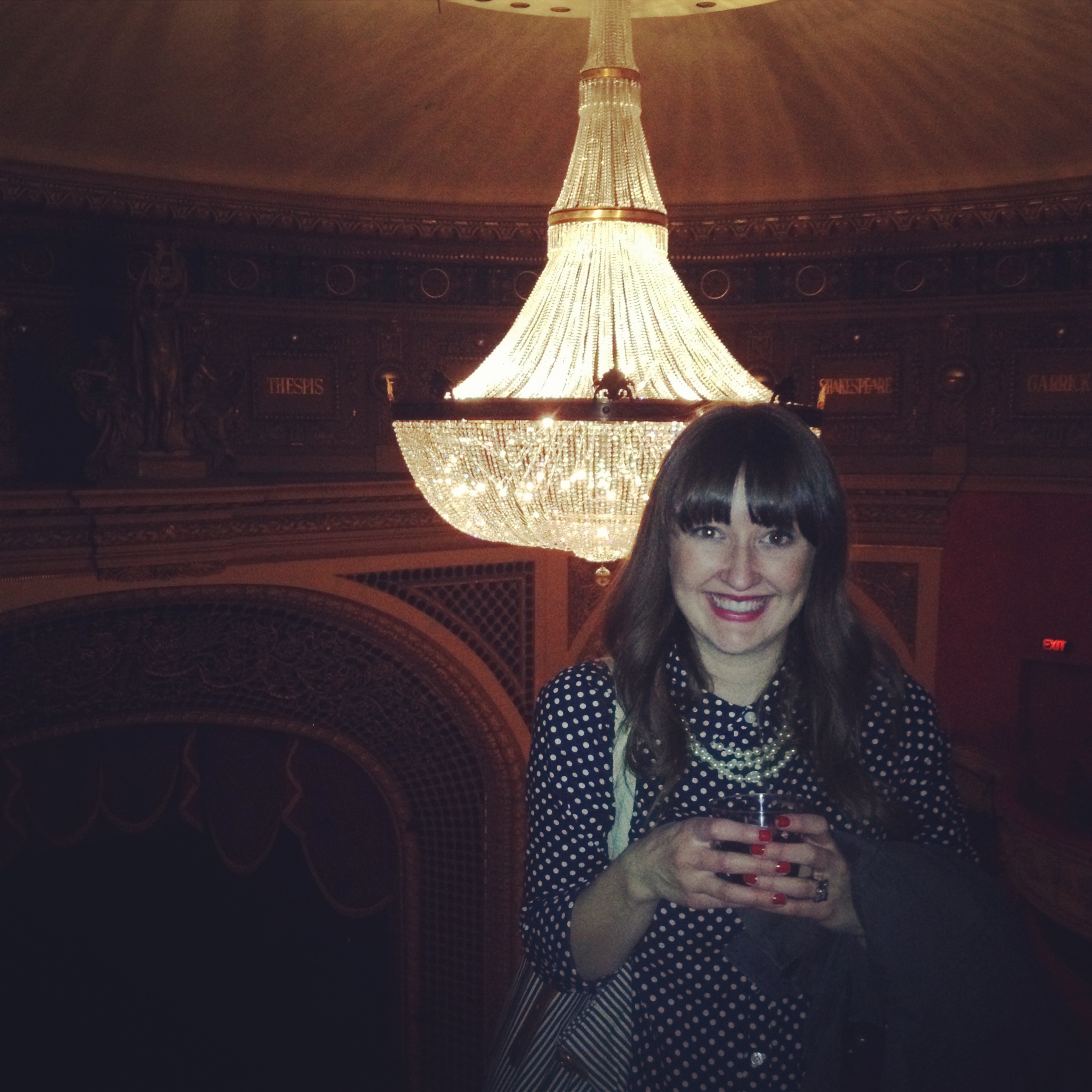 Here is the other picture I wanted to share with you.  Last Friday night Jonathan surprised me with tickets to see David Sedaris at the Pabst Theater!  And, to be honest, it was the funniest live performance I have ever been too!  Seriously so good!  On top of David Sedaris being amazing, the Pabst Theater is stunning as well.  I highly recommend going to a show there if you ever get the chance.  I mean look at that chandelier!  We had a really good time, and I hope to see many more shows there!
Happy weekend!